Supporting the death penalty: From the city of brotherly love
This really just makes me sad: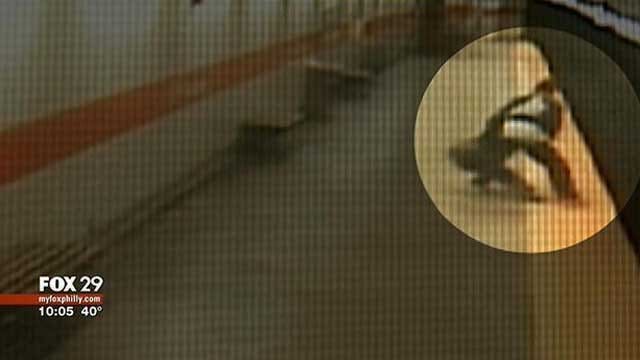 Authorities in Philadelphia have arrested a man they say attacked a woman at a local subway station and threw her onto the tracks.
Now, this video makes it obvious to the entire planet that the person attacking the person sitting on a bench intended to kill the victim.  You just don't throw people on the tracks of an oncoming train to get their attention.  You do it because said oncoming train would eliminate the witness in your crime of stealing a $100 phone.  That is an intent to commit murder.
Now, the way the law is now, even with over 300,000,000 people, is that's not good enough for the death penalty.  That will get you some time in prison, where you're fed, clothed, and given a bed to sleep in every night.
That needs to change.  Intending to kill someone else needs to be punished the same as actually doing it.  Mentally and emotionally it's exactly the same thing and needs to be prosecuted as such.  This guy beating a defenseless seated woman and throwing her on the tracks just needs killing in the worst possible way.  He's never going to be an asset to his society.